Printed paper cups with your custom design
We will print your design and logo onto disposable paper cups. Single wall and double wall paper cups are the perfect choice for serving hot drinks like coffee to go and tea. We combine high quality production with a low minimum order quantity and fast delivery.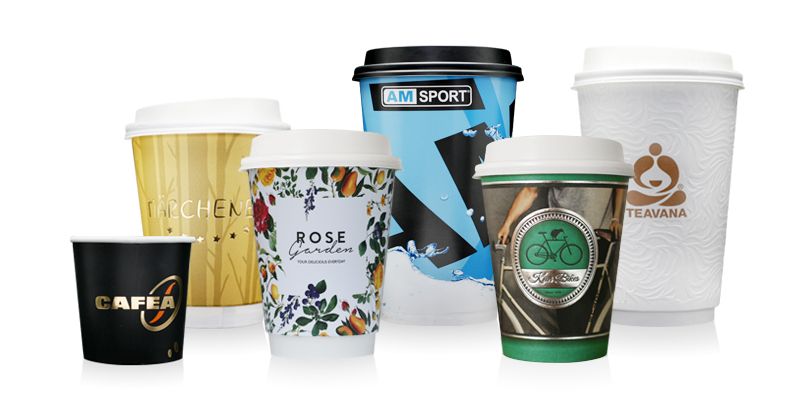 Premium paper cups with offset and digital printing
Get your design printed on the whole surface of our premium paper cups. For printing we use food-safe and organic ink only. We offer a low minimum order quantity of only 50 pcs and if you are pressed for time you can take advantage of our express production option.


Classic paper cups with your logo
Get your logo printed on our classic paper cups. Your logo can be printed in one or two colours and may be placed on one side or both sides. Our classic takeaway paper cups can be ordered as either single or double wall cups.


Paper cups without plastic
Check out our brand-new Pure Paper cups which are produced completely without plastic. As a liquid barrier water-based coating is used.
3D Online Designer
Check out our 3D design tool for paper cups and create your custom design online.
Environmental protection
You can order our classic and premium paper cups with the biodegradable** option, which means that PLA coating is used instead of PE coating.
Express production
Our production takes place entirely in the EU, so we can guarantee short production and delivery times.
Instant payments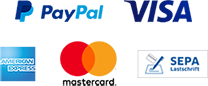 About us
Quick, great value, customer-oriented.
By following this simple motto, we have been producing our various disposable products for over 10 years. From simple paper cups to PurePaper cups without any plastic, we have continuously expanded our range of products according to our customers' needs. We place great importance on excellent quality, fair prices and flexible delivery times. This is why it is possible for us to accommodate special requests. Our highly qualified customer service team have many years of experience, and will provide excellent, transparent and fair consultation.

If you have any questions about our products, please do not hesitate to get in touch. Simply give us a call! We will provide quick, convenient and customer-oriented advice!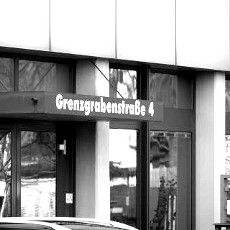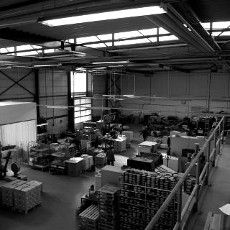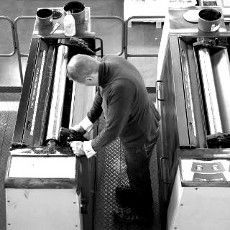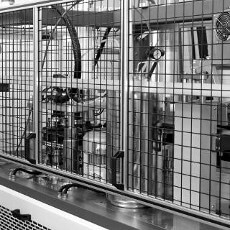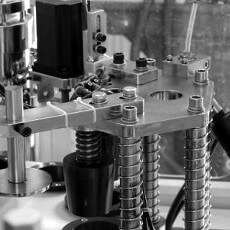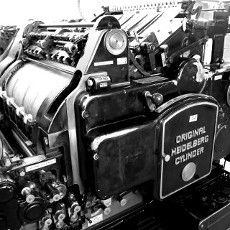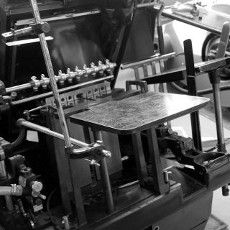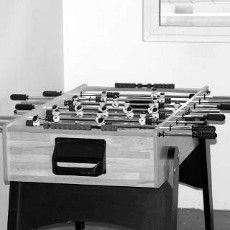 Special colour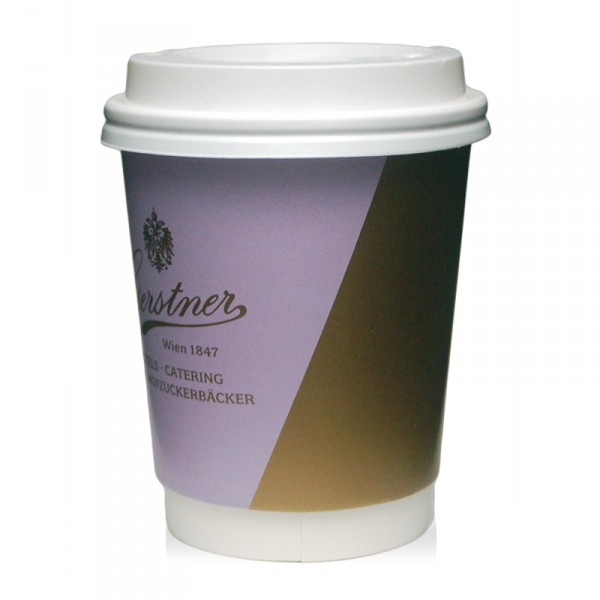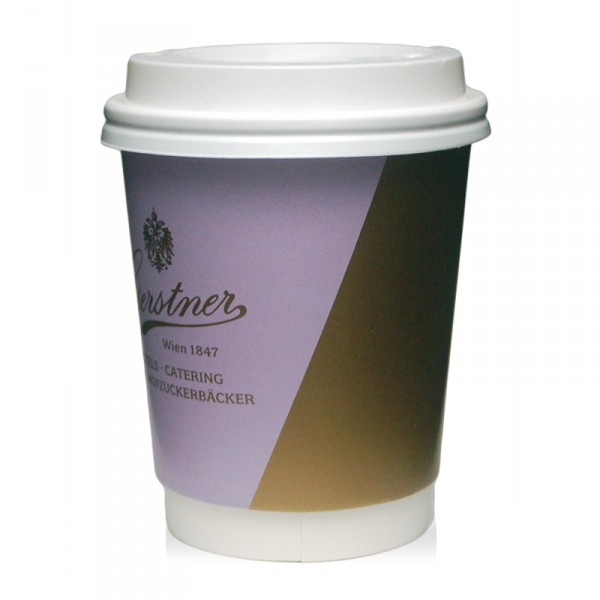 Product description
Special colour must be purchased for each individual pantone or HKS colour. The price does not depend on the quantity of cups ordered. If you order 200ml (8oz) and 300ml (12oz) cups at the same time, the extra costs are only incurred once. Please let us know about the desired colour by leaving a note in your shopping cart (e.g. Pantone 871). Cups with special colours will always be printed on coated paper.